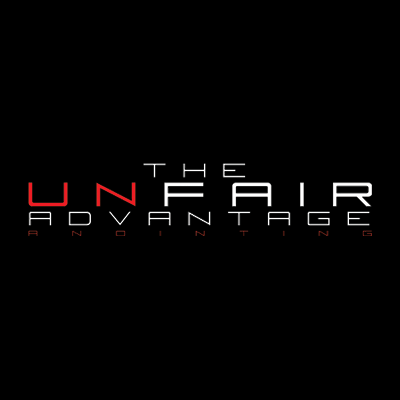 Our Mission At THE UNFAIR ADVANTAGE MINISTRY
Our mission is to impart the Unfair Advantage Experience to One Million people weekly. Equipping ordinary people to live an extraordinary life through The Unfair Advantage.
Sorry, No more event to show
DOWNLOAD THE FREE UNFAIR ADVANTAGE 7 DAY DEVOTIONAL BY ROBBY EDDY
Watch Our Mini-Stry Online Sermons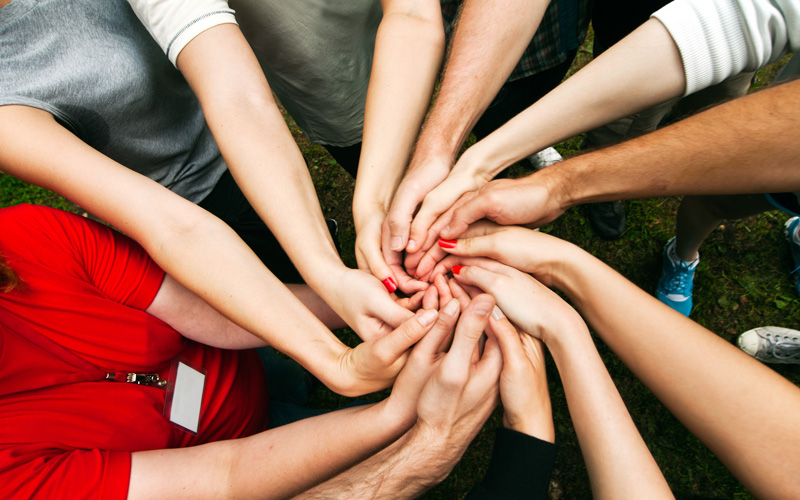 Church is not only a crowd gathered around a stage, but a Community sharing life around a table.
One of the central ways we grow as disciples of Jesus is by having intentional relationships with people who share the same goal.
If you are interested in joining a community group please email us directly.
Learn and grow with our webinars, blog articles, and more
At the UnFair Advantage Ministry we love connecting with people.  Our ministry is about bringing people together to share and appreciate God's word.   Check out our blog articles and get involved, you too can experience the UnFair Advantage.
UnFair Advantage
Testimonials
I have touched the Holy Spirit, arriving at your house on Friday morning, God has called me bro, I am another man, Thank you very much for being on my way!! my wife and children from now on will be from God. I have the gift of music now my hands will only play for him. I am a renewed man.
" Hey Robby, I just wanted you to know the woman you prayed for after me that day in my office is totally cancer- free! HALLELUJAH!"