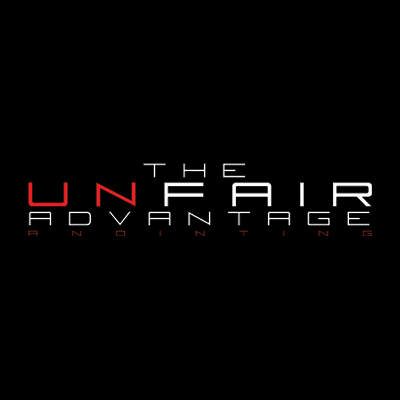 Laying on a cold prison floor Robby heard the voice of God say… "I have given you The Unfair Advantage".
Born in Jacksonville Beach, Florida, in 1982, Robby never knew his biological father. Early in life, Robby was diagnosed with a Slow Learning Disability. At age 16, while trying to develop his athletic ability, especially in football and high school wrestling, Robby was introduced to performance-enhancing drugs. The spiral downward was slow but brutal.  Steroids, HGH and GHB, became the gateway drugs into a world of chaos that lasted more than a decade. Violence became the norm. Alcohol and prescription drug abuse paved the way for cocaine and heroin addiction. Four DUIs revoked his driving privileges for life. Drug trafficking paired with multiple fraud charges surrounding a national 30-million-dollar scam landed Robby in a prison cell facing a twenty-five-year sentence. Detox centers, hospitals, psychiatric facilities, rehabs, and medically assisted treatment all missed the mark. 
Laying on a cold prison floor, Robby heard the voice of God say… "I have given you The Unfair Advantage."  Expecting to spend a minimum of five years behind federal prison walls, miraculously, Robby's federal judge, unsolicited, wrote a letter that had him walk out of the United States Federal Penitentiary in Mariana, Florida, a free man after only two years.  
Robby's driver's license has been restored; he holds the highest certification in the state of Florida for any HVAC contractor which is unheard of for a three-time convicted felon. He employs nearly fifty men and women operating a fleet of commercial vehicles for his HVAC company in South Florida. Robby recently celebrated his eleventh year of complete continual sobriety.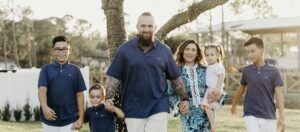 Along with his precious wife Monica and their four children, as a family, they focus all of their energy and resources to tell the world that through Christ we have all been given, THE UNFAIR ADVANTAGE.  
Thousands of copies of Robby's book The Unfair Advantage and his Unfair Advantage Daily Devotional have made their way into homes across America. Numerous television appearances, both regional and national, including Sid Roth's "It's Supernatural," have allowed Robby to share his testimony with untold millions of people worldwide. His social media presence has had more than 1,000,000 views to date.  Robby believes that limitless expansion of this ministry is attainable… as the Holy Spirit leads him.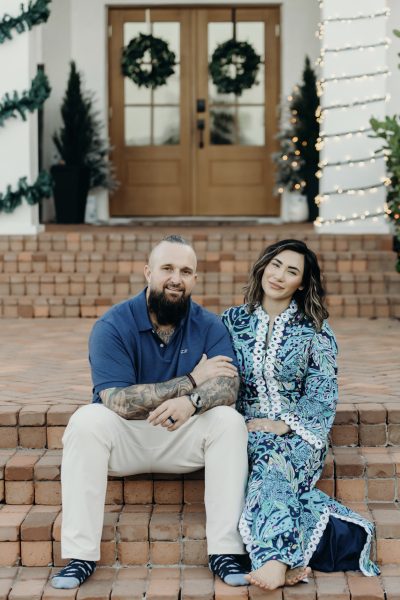 Watch Robby Eddy's Interviews
The Unfair Advantage Ministry
Learn About Our Online Courses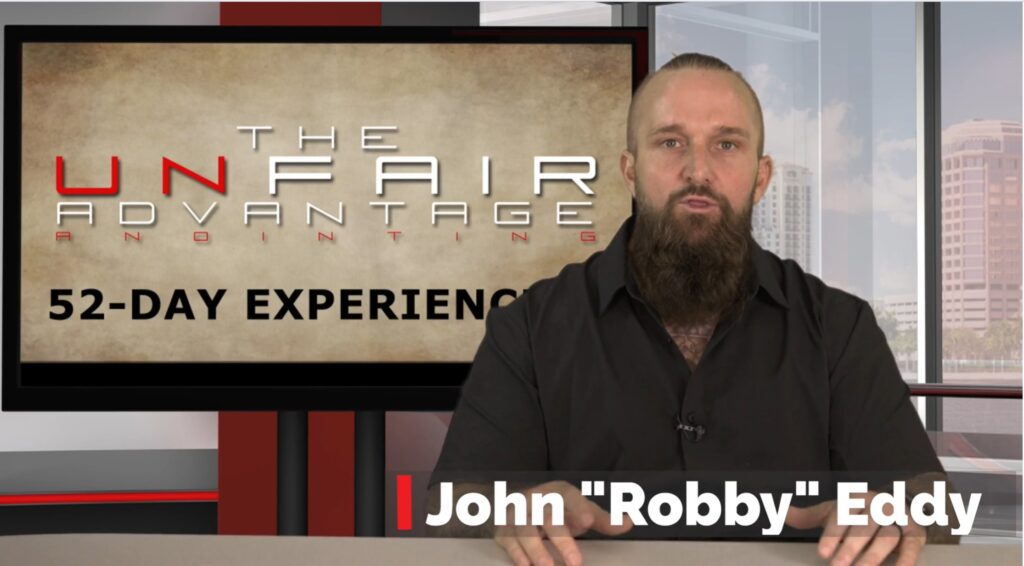 The hardest step toward any lasting change will always be the first one. Taking that step is about starting …and starting NOW. Though it might not be convenient or even a bit uncomfortable, to begin with… there will never be a better time than NOW.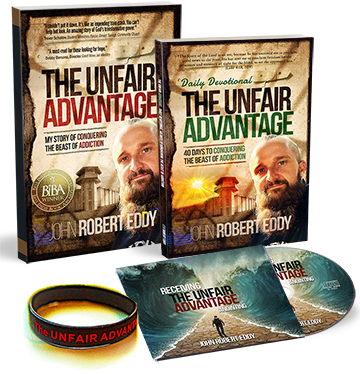 Download the book on Audible, Amazon, or order online for a signed copy of Robby Eddys Award-winning Book, The Unfair Advantage.
The Unfair Advantage Talk Show "Experience"
The Unfair Advantage Experience with Robby Eddy is a talk show and a platform allowing individuals fired up For God a place to share their tests and their testimonies.  It is a platform that displays the glory of God through the individuals he anoints with talent, success, love, and peace.  Watch the show, subscribe, engage, and "Experience The Unfair Advantage with Robby Eddy."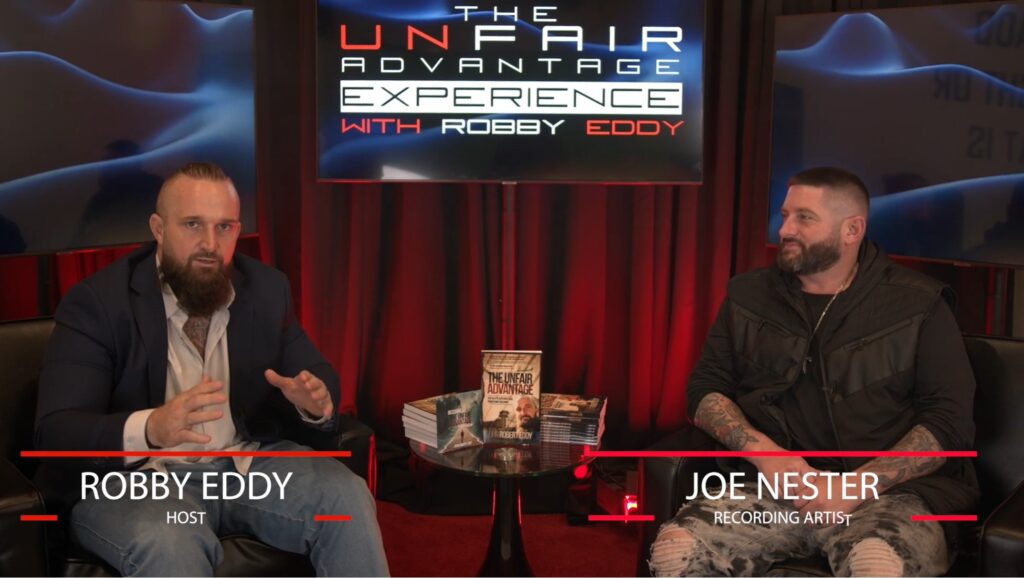 DOWNLOAD THE FREE UNFAIR ADVANTAGE 7 DAY DEVOTIONAL BY ROBBY EDDY