The Unfair Advantage iSermons "Mini-Stry" are designed to feed your soul one scripture at a time.
The Unfair Advantage iSermon's "Mini-Stry" takes a more dynamic and innovative approach to digital ministry.  The Unfair Advantage is spreading the Gospel online by providing short digital teachings and testimonies to a diverse demographic audience.  
The USA has 302.35 million social media users as of 2023. That means 90% of the total US population uses social media actively. Facebook is the most popular social media platform in the US, with 74.2% of adults using it.

Having the knowledge that social media and technology has fully integrated itself into our way of life.  We have the responsibility as believers to educate the masses and disseminate the gospel online.   As we join together to impart the Unfair Advantage.  
10 Interesting Facts About Social Media's Influence:
There are 4.9 billion social media users in the world as of 2023.
It is forecasted that there will be 5.85 billion social media users worldwide by 2027.
Facebook is the biggest social media platform in terms of user base. It has 2.91 billion users as of 2023.
On average, the typical social media user interacts with 6.6 social media platforms.
Eastern Asia has the most social media users (26%) as of 2023.
Social media is used by 85% of the world's 5.27 billion mobile phone users.
China, with 1,021 million users, is the country with the most social media users as of 2023. India ranks second with 755 million, and the United States makes it to the third spot with 302 million users.
In the world, the average person uses social media for two hours and thirty-five minutes every day.
Millennials and Gen Z are the most frequent users of social media platforms.
The fastest-growing social network is TikTok, which has had a startling 105% user increase in the US during the last two years.
Follow Us On Your Favorite Platforms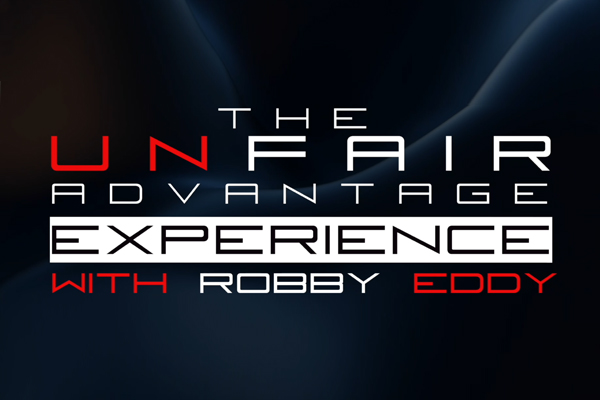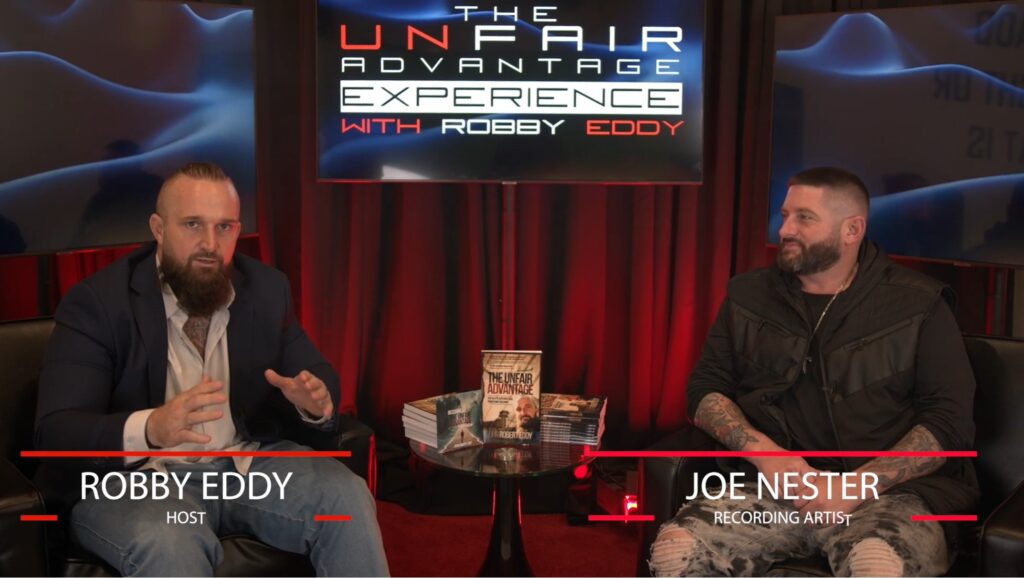 DOWNLOAD THE FREE UNFAIR ADVANTAGE 7-DAY DEVOTIONAL BY ROBBY EDDY
Sorry, No more event to show