The Unfair Advantage Book
 2021 BIBA® Non-Fiction: Substance Abuse Recovery Memoir Winner!
---
An edge-of-your-seat tale of a former federal prisoner's miraculous transformation by the power of God and the practical application of the 12 steps.
The Unfair Advantage is the story of John "Robby" Eddy, a former federal prisoner whose crimes made national headlines.
But that conviction was just the tip of the iceberg. "I had done far worse," Robby writes, "and with far worse people. I had been arrested forty-five times, almost died a violent death on several occasions (including once by a contract killing), ravaged my mind and body with powerful drugs and nonstop drinking for years. OD'd twice, once to the point of looking down on my coding body as the paramedics frantically applied the defibrillator paddles in the ambulance."
All before his twenty-ninth birthday.
Then one night, on a cold jail cell floor, he found The Unfair Advantage that turned his world around! Today he is ten years sober, with a beautiful wife and family, a prosperous business, and an all-in mission: to help others find the freedom he discovered.
A hair-raising tale—from brawls with skinheads to death threats from drug lords, from strutting around in Gucci and Rolex and Ferragamo to detoxing in a padded cell, from paying cash for luxury cars to fighting for his life in a federal pen—John "Robby" Eddy tells his story with a transparent honesty that will move and thrill your heart.
The Unfair Advantage: My Story of Conquering the Beast of Addiction will change your life.
Follow Us On Your Favorite Platforms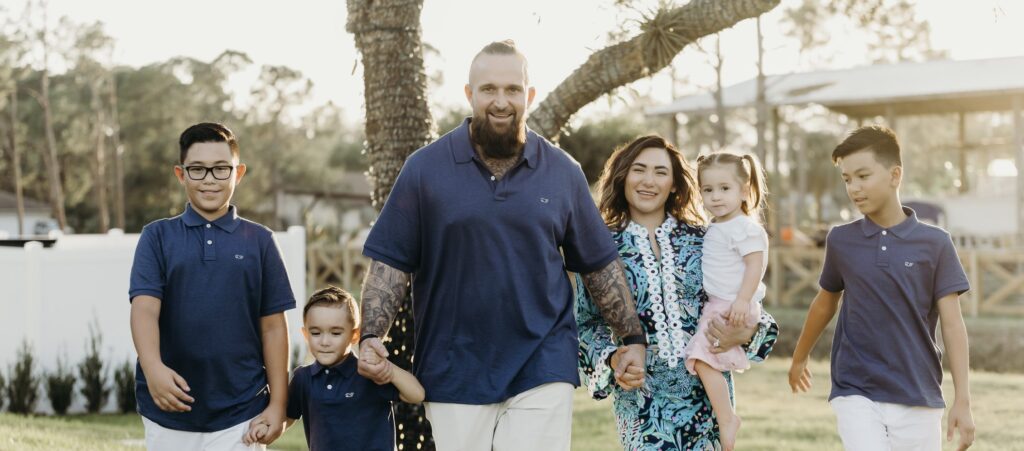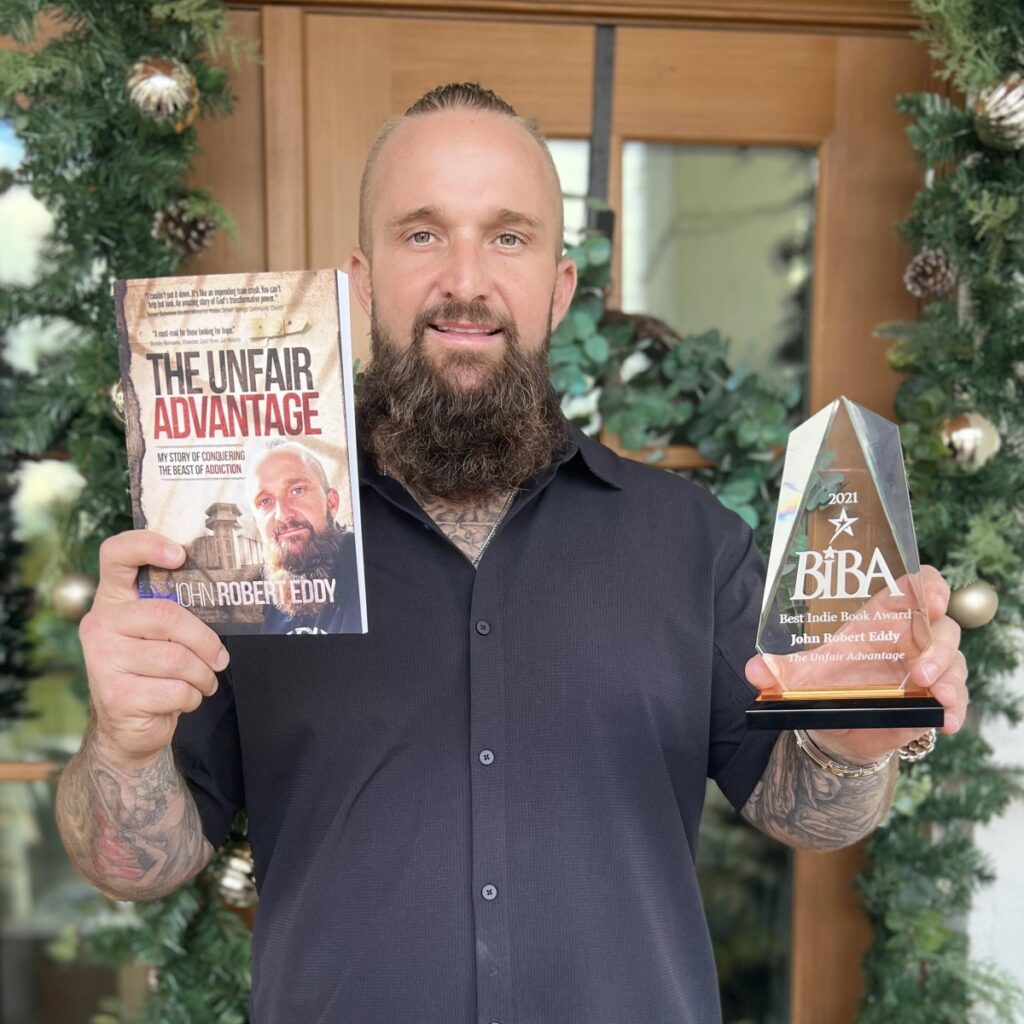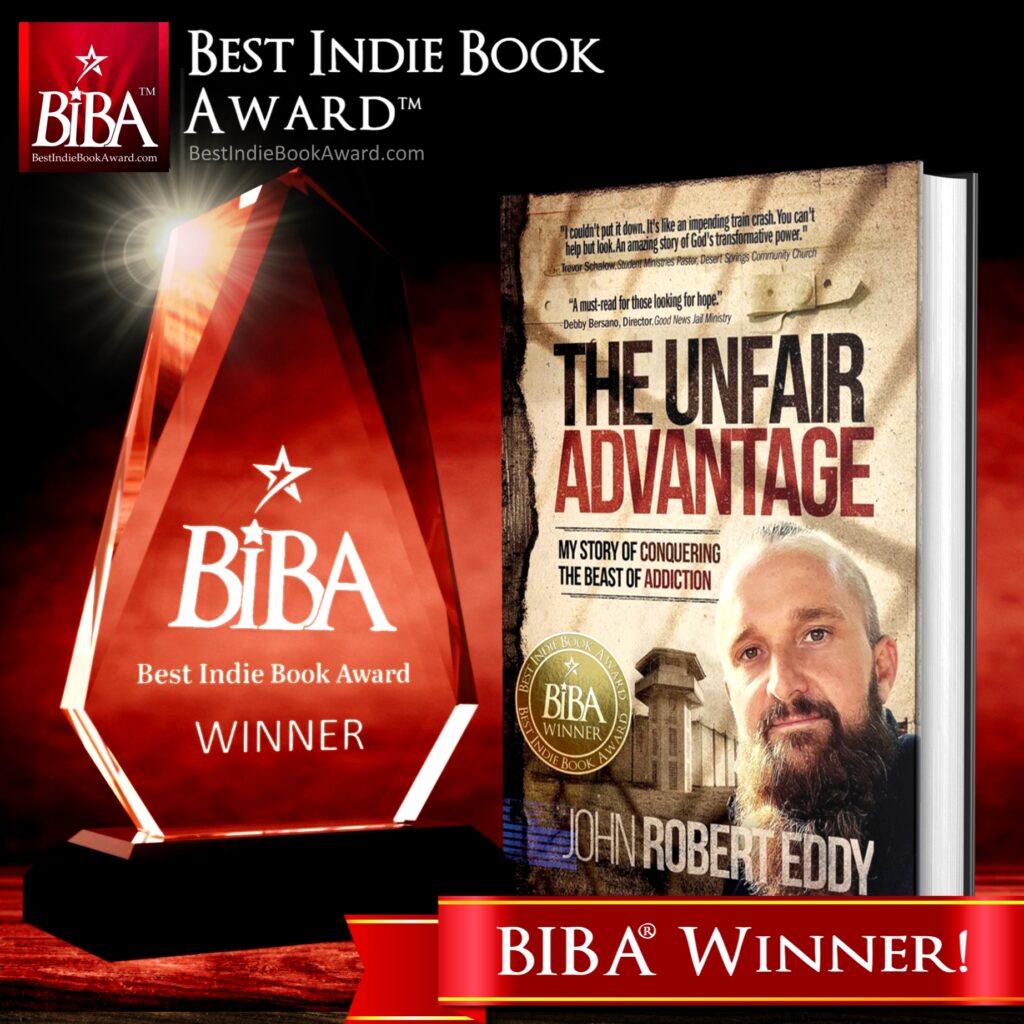 Watch Robby Eddy's Interviews
DOWNLOAD THE FREE UNFAIR ADVANTAGE 7-DAY DEVOTIONAL BY ROBBY EDDY
Sorry, No more event to show